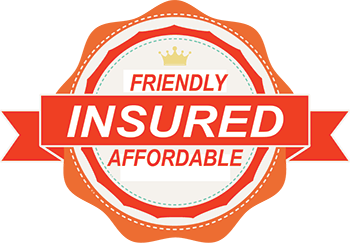 ROOFING ST. CHARLES MISSOURI



ROOFING ST. CHARLES MISSOURI
Serving St. Charles County and Surrounding Areas!

Welcome to Roof St. Charles.  We provide service for a variety of roofing needs including new roof installation.  If you are in St. Charles Missouri or any surrounding area, please get in touch to see how we can serve you specifically!  Our team is experienced and understands positive customer service.  It is our goal to meet your exact needs with the highest quality every time you need us! We are a customer oriented company that serves additional areas like:
St. Peters, O'fallon, Cottleville, Harvester, Creve Coeur, Maryland Heights, Ballwin, Manchester, Chesterfield, Town & Country, Des Peres, Lake St. Louis, Richmond Heights, Brentwood, Earth City, Bridgeton, St. Ann, and Flourissant.
We provide service for:
Roof Repair
Maintenance for Roofing
Restoration
Residential Roofing
Emergency Repairs
Commercial Roofing
Inspections
Shingle Removal
Roofing Installation
Product Selection Advise
Underlay
Shingle Installation
Disposal of Old Roofing Materials
Clean Up of Installation Debris

INSURED: We carry the best industry standard insurance so you can feel safe with us working at your home or business.  That insurance covers both worker liabilities, and also, protection for property.


PROFESSIONAL: We are very experienced at the skillful and laborous task of uninstalling old roofing and putting in the best roof for every property we work on.  We take care of your property and keep a close eye on finishing details.


FAIR PRACTICES: We always use expertise to quote a fair price for every job.  Reach out to us for a FREE estimate to see just how client-friendly our pricing really is. We know you have choices to make, and for that reason we hit the mark with fair pricing, so you can focus on getting the necessary job done promptly and with excellent results!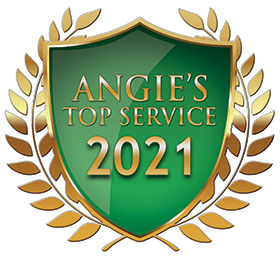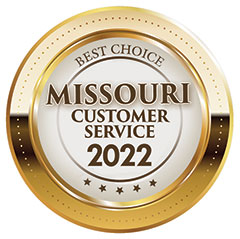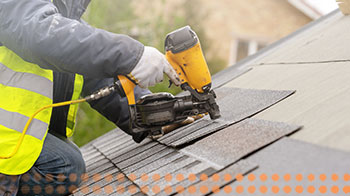 ROOF REPAIR SERVICE

Leaks, storms, or shingle issues, repairs large or small: preventing deeper problems like exposure or water damage will save you time, money, and put off replacing an entire roof. We make sure to do the job right, to prevent heartache, and to keep your home in tip-top shape!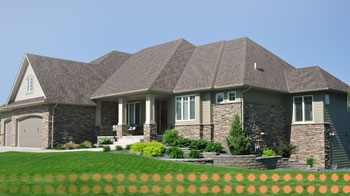 NEW ROOF INSTALLATION

Whether your home is new-build, or nicely aged, there comes a time when the shingles must go on!  We can work with you to pick the best look and material, or match the idea you might already have.  As the heat, rain, or snow inevitably will show, we'll have you set and ready with the ultimate surface.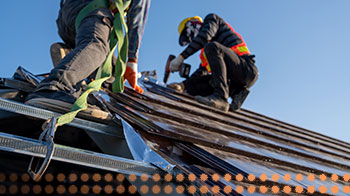 COMMERCIAL ROOFING

Every brick-and-mortar business has it's history, and whatever roof you need, we can inspect, advise, and provide a free estimate to get your project settled.  There are many building roof types and we'll help sort out the options and get your building protected, exactly as you wish!

PREMIUM MATERIALS and ROOF STYLE
There are many excellent modern roof materials and options.  It's important to get the right style, color, and finish to make your property truly shine. Handling any sub-roofing issue is super important as well, and there will be no cutting corners with our experienced roofers. Every layer of work being accomplished should have professional hands and materials on the job.

ASPHALT SHINGLE ROOFING
FLAT ROOFING
TILE ROOFING
VENTED ROOFING
COOL ROOFING
COMMERCIAL ROOFING
No matter what type of roofing you need, there is both an "okay" way to go, and the REAL way to go. Working with the best pros means you get exactly what you need, and the finishing details and workmanship along the way look right, feel right, and are done right! Some things are more important than just getting the job done - like doing it so well you will get the maximum lifespan of the materials we are working with.  This is the quality difference!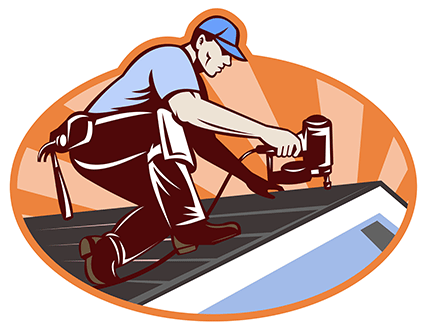 Why Choose Us?
We dedicate ourselves to craftsmanship and we make sure your finished job will impress your neighbors!  No matter what the condition, we are honest about what needs accomplished, and we stick with fair pricing.  You can be sure you are getting the highest quality work, materials, and behavior at your home or job site.

Whether you need repair or replacement, our team will give you the best professional outlook and always, great pricing to match.

WHO DOES ROOF ST. CHARLES WORK WITH?

If you are ready to see what we can do, it's easy to contact us!

PROPERTY MANAGERS
HOME OWNER RESIDENTS
HOA's
REALTORS
HOUSE FLIPPERS
COMMERCIAL BUILDING OWNERS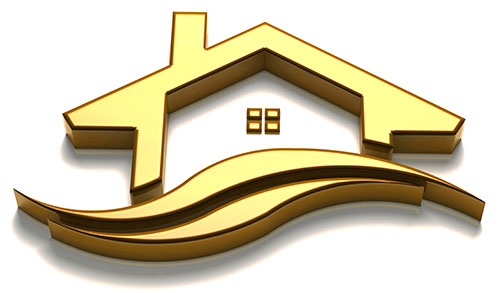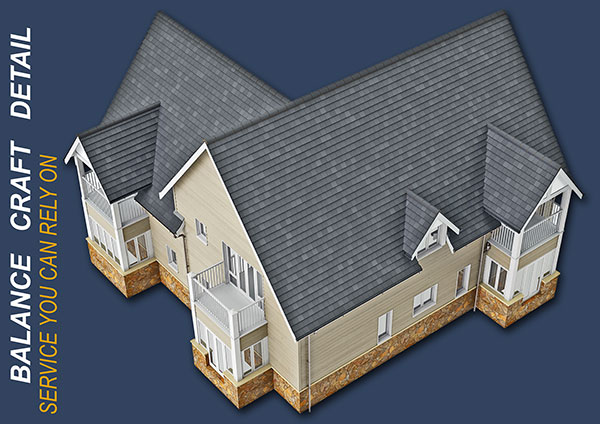 KEEPING YOUR INTEREST IN MIND

We have your best interests in mind with every shingle we hang, and every nail we fasten.  From substrate work, to moisture barrier, to the land around your home, we know what it takes to handle the job in a way that is respectful and will leave the best results behind us!

"Let's find that special balance between budget and perfection. We can get you the best results for the best price, and make your building better looking and better protected from the elements"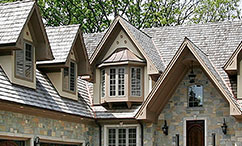 "... exactly what we wanted, and the way it all happened was as good as we hoped. Yes I would recommend you guys."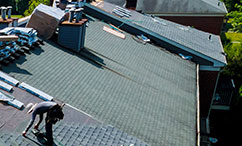 "Please tell them thank you for a great experience.  Ya never know what's going to happen these days. Yes five stars."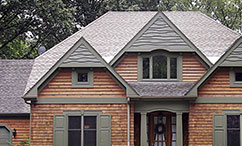 "Great roof .  The team was in and out so fast only the dog noticed, so I couldn't be happier..."
WHEN YOU KNOW IT'S TIME...

If you're ready to get the roof job done, just give us a call for a quick consultation.   We know how to do the job properly and really, there's no reason to wait.  An old or damaged roof is a bigger problem waiting to happen, so let's put your problem to rest!  No matter what your home or building needs, there is a solution that can be prepared for, and a final product you can be proud of.  We are here for you every step of the way.

OPTIONS vs. RISK

When the shingles are old and brittle, or you have a single old layer, or a thick double layer from old roofing below your last update - small leaks could happen any time.  Trickles of moisture coming in through the attic, or between the walls and siding could lead to mold, paint damage, drywall damage, and wood rot.  We can help inspect and identify problems like those, as well as hail damage, wind damage, tornadoes, fire, and insurance claims related to those situations.  Call us now!